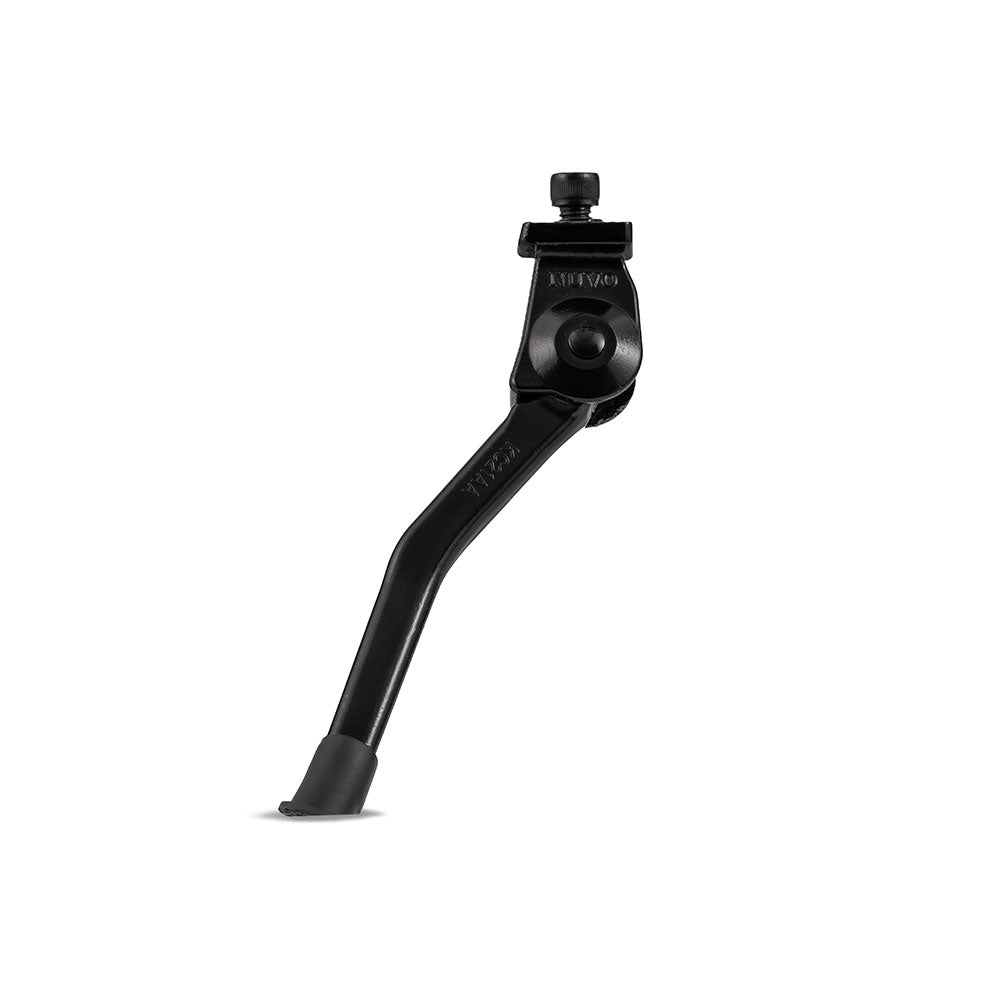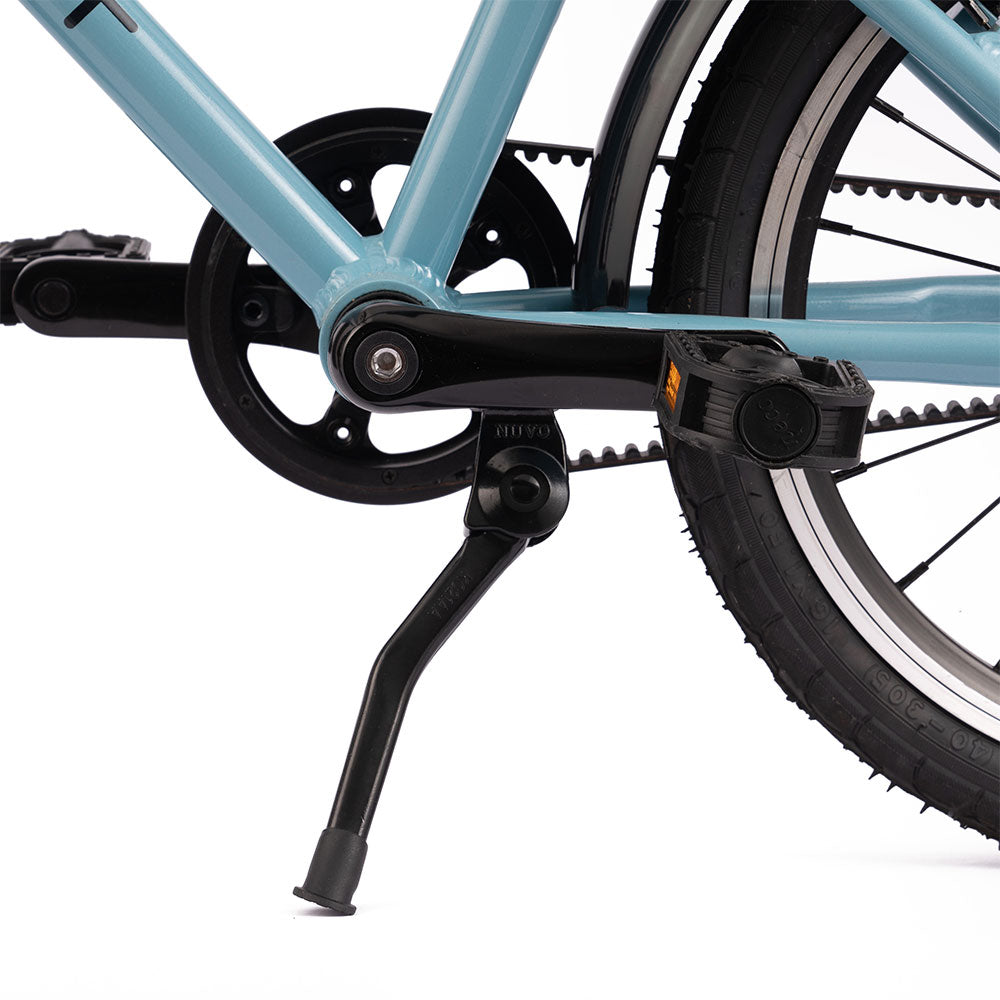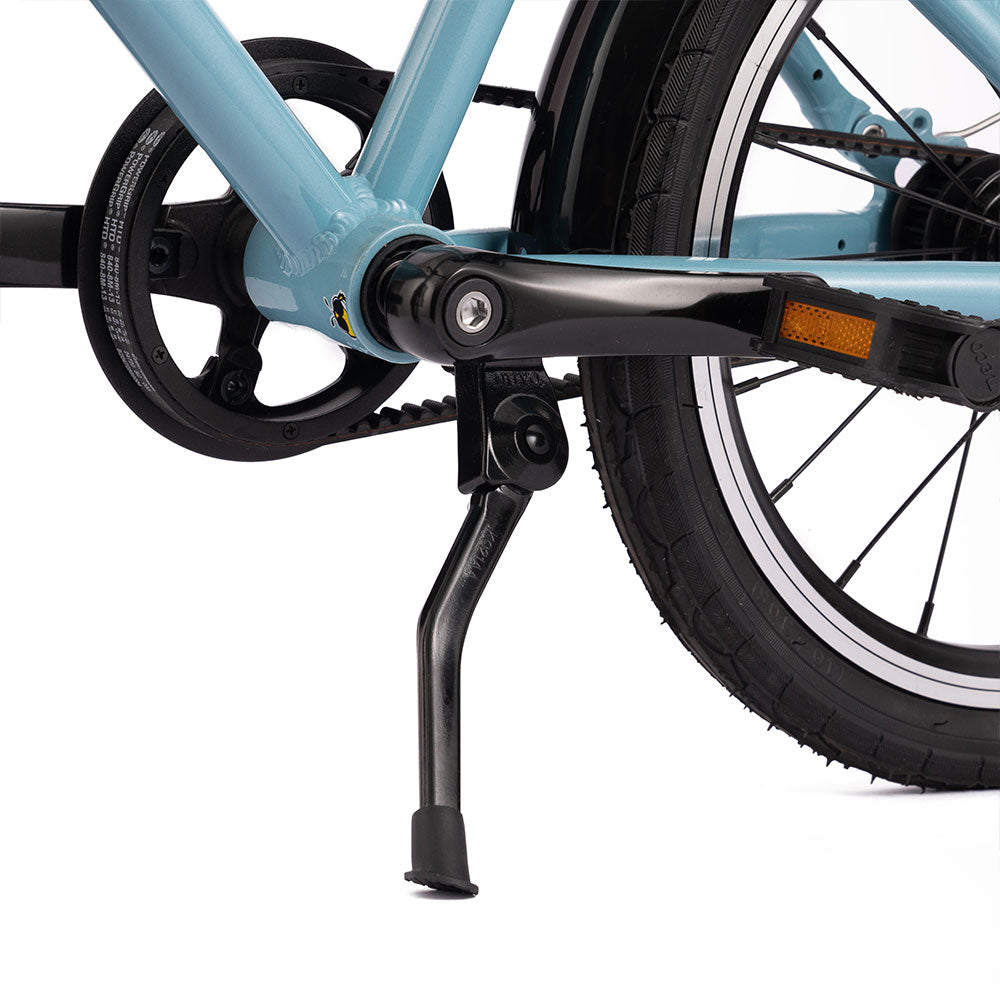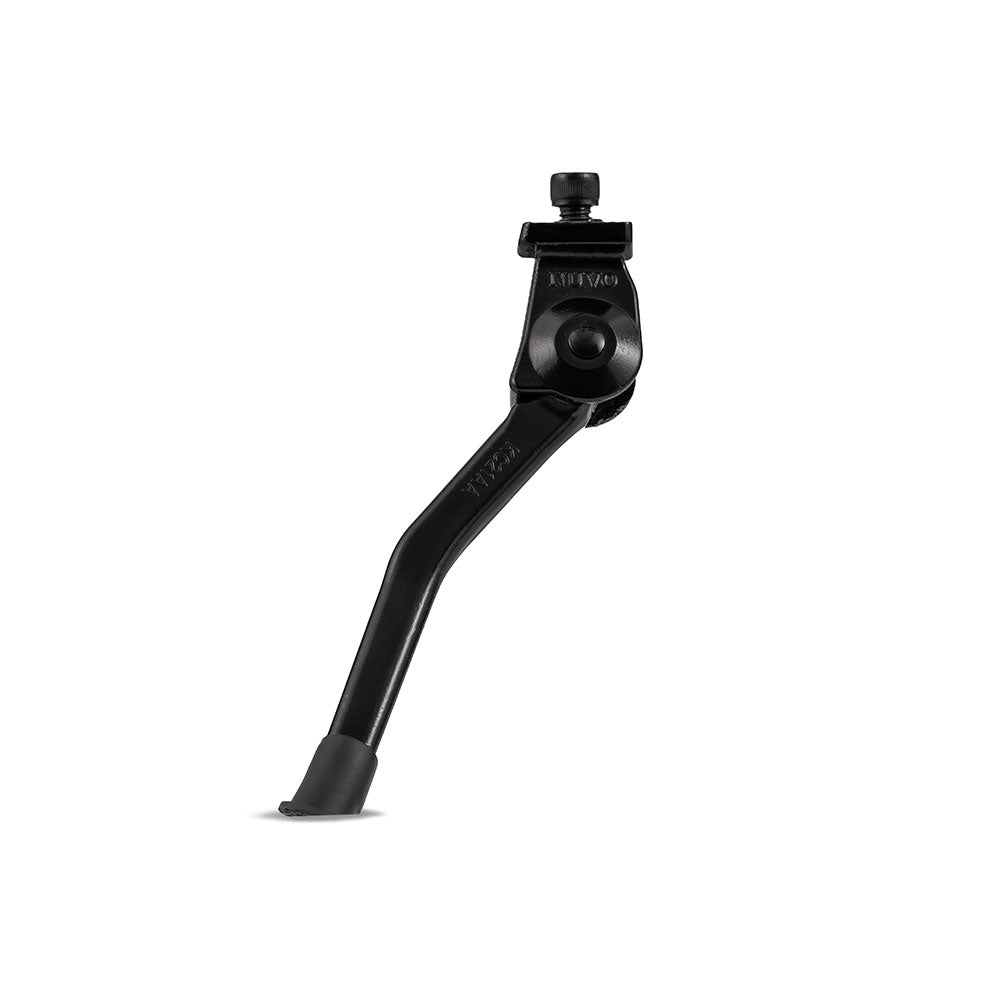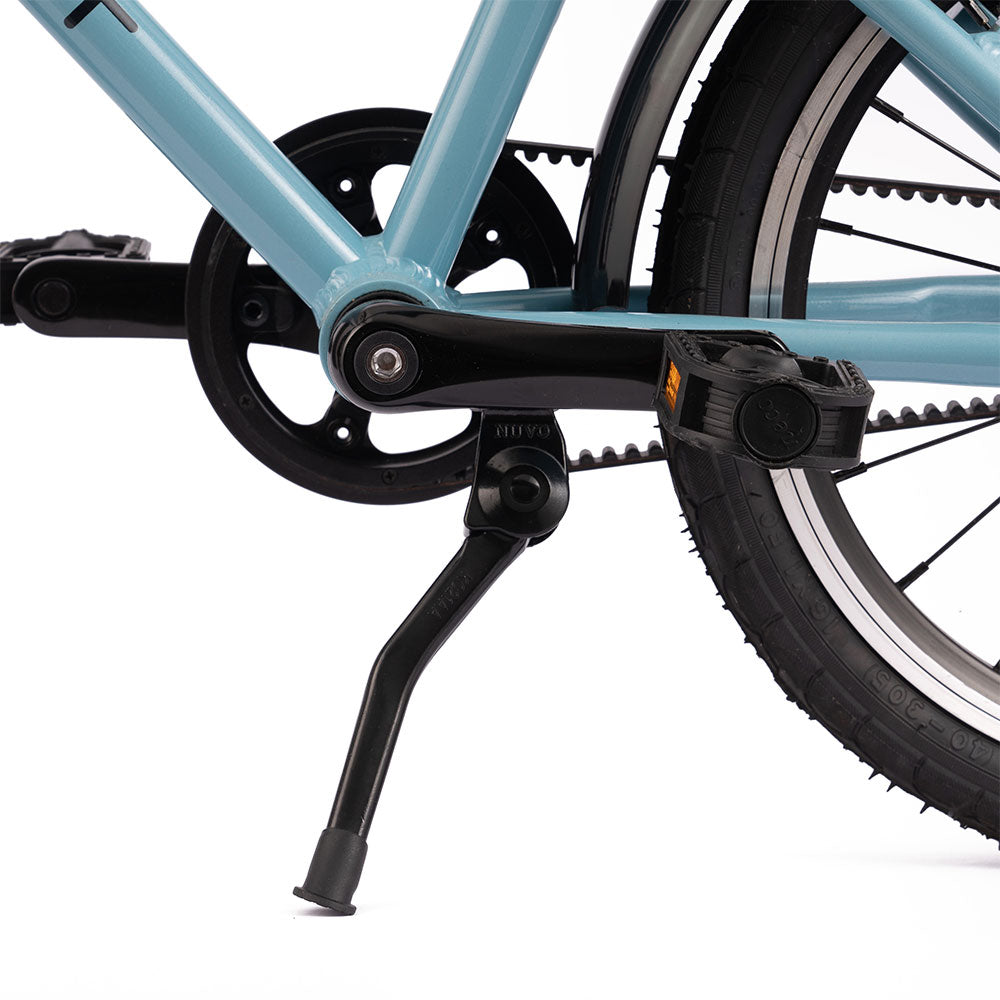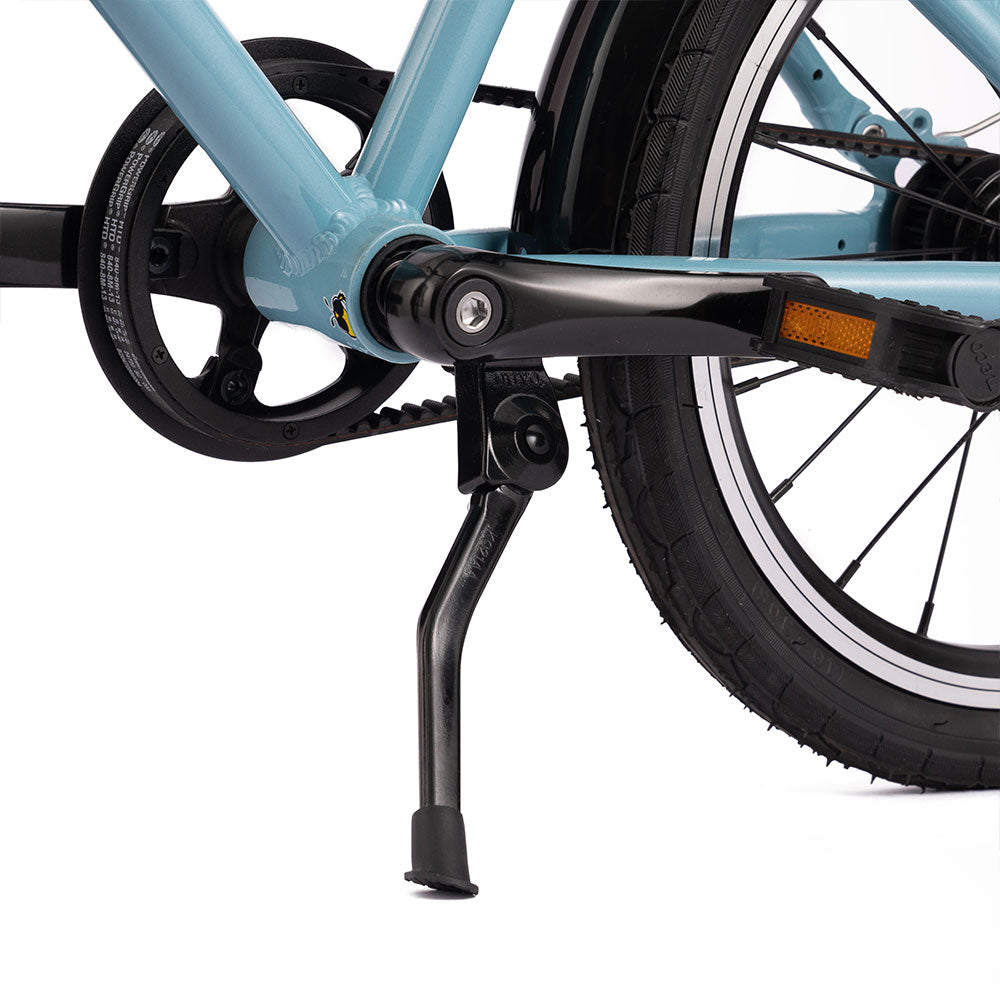 14" HERO Kickstand
This kickstand is designed specifically for our 14" HERO bike. A kickstand is perfect for avoiding scuffs and dirt from contact with the ground. It's also really simple to install. Requiring just one tool (8mm), our kickstand can be added to your HERO bike in minutes.
Does not come fitted
Please note that this kickstand is an add-on. Therefore you will need to fit it to your HERO.
How to fit your HERO kickstand